DRASKO: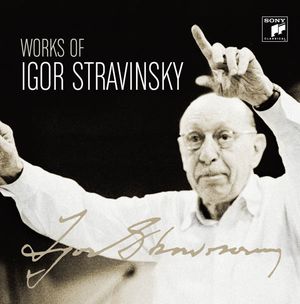 It seems Sony 22 CD Stravinsky Edition is finally due for reappearance. So far only jpc is listing it for pre-order and the price looks right.


SCOTTSCHEULE:
What a funny little walrus of a man.


KARLHENNING:

Some called him Bilbo . . . .

SCOTTSCHEULE:
That certainly has a nice ring to it.